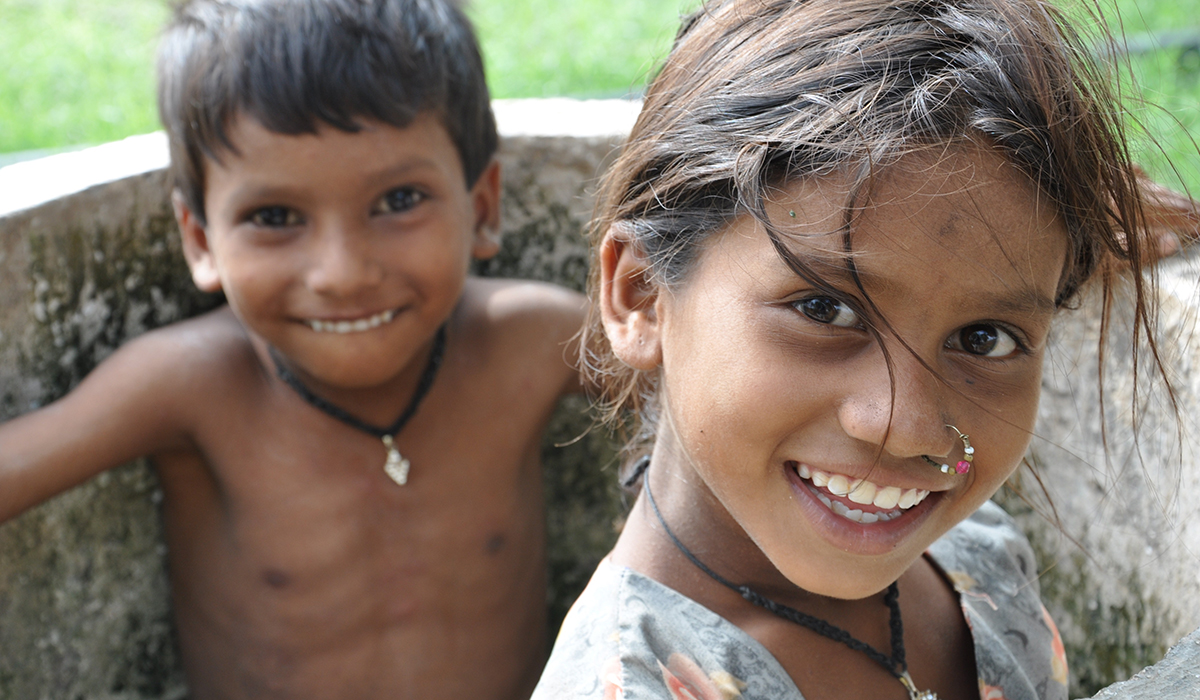 CHILD SPONSORSHIP
Proper protection and education for children are fundamental to the growth and development of communities as well as individuals.
Child sponsorship gives children and their communities life-changing basics like nutritious food, clean water, healthcare, and education.
Especially, A good quality education opportunities for children is a child's best chance to escape poverty.
Children may live "better" lives by our contribution.